Welcome to
Exodus Health Care
Enquiry form
Exodus Health Care is a care agency that provides domiciliary care and support to service users so that they can live independently in their own homes.
We offer a high quality personal care, which represents excellent value for money. At Exodus Health Care, your comfort is our business. We will make you comfortable in your home. This is brought about as a result of our expertise acquired over many years of providing care service in the industry. All our staff are fully trained and committed to work towards the general well-being of the service user, always taking into account each service users' individuality, cultural background and values.
We offer a full range of practical and personal help tailored to your individual requirements. Our services are available short or long term, from a 30 minute call to 24 hour care. When it comes to making a decision about care services, we understand the pressures and questions that you might have. Whether considering this for yourself or for a relative, we work closely with you to help you make the right decision and provide a service tailored around your exact needs. Our services are designed for practically any living arrangement where any individual may need assistance to manage their personal care, and desires companionship human interaction and help with day to day activities.
Our recruitment is based on equal opportunity. We have staff of various background and we provide regular on-going support and training for our staff in order to provide a high quality service at all times.
If you would like to have a confidential discussion about our services
please contact us on 020 800 13556 or send us an email to info@exodushealthcare.co.uk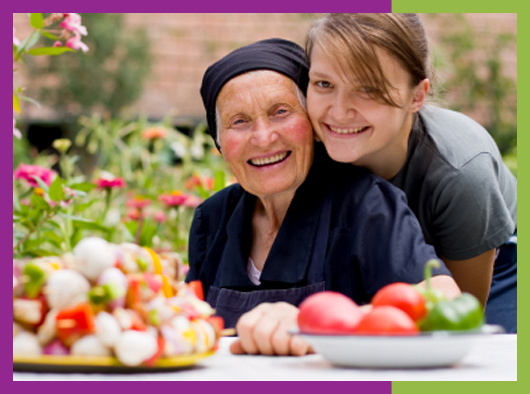 We have developed a strong reputation based around Quality, Service Delivery and the ability to offer highly trained experienced staff to meet the needs of NHS and Private hospitals, Primary Care Trusts, Local Authorities and Private Clients.
Exodus Health Care is based in Sutton and operates throughout the whole of Surrey. We provide a range of fully vetted, highly experienced health and social care staff even at short notice.
Our services are regulated by The Care Quality Commission and all of our staff are trained above the minimum standards, and are 'police (DBS) checked'. We also provide services for government local authorities.
Exodus Health care is here to support you with the challenges of everyday life such as light domestic duties, shopping and cleaning, but will also provide companionship and friendship for you.
We are accredited and regulated by the Care Quality Commission (CQC) and a member of the United Kingdom Home Care Association (UKHCA)